AI Powered Thermal Scanning System
Thermal Scanning System is a very powerful yet compact 4G-LTE enabled screening solution with a thermal and RBG camera suitable for remote monitoring and screening people's temperature. It is equipped with AI enabled facial tracking for accurate localization and tracking of people's temperature for quick and efficient isolation of feverish individuals without manual exposure of any personnel.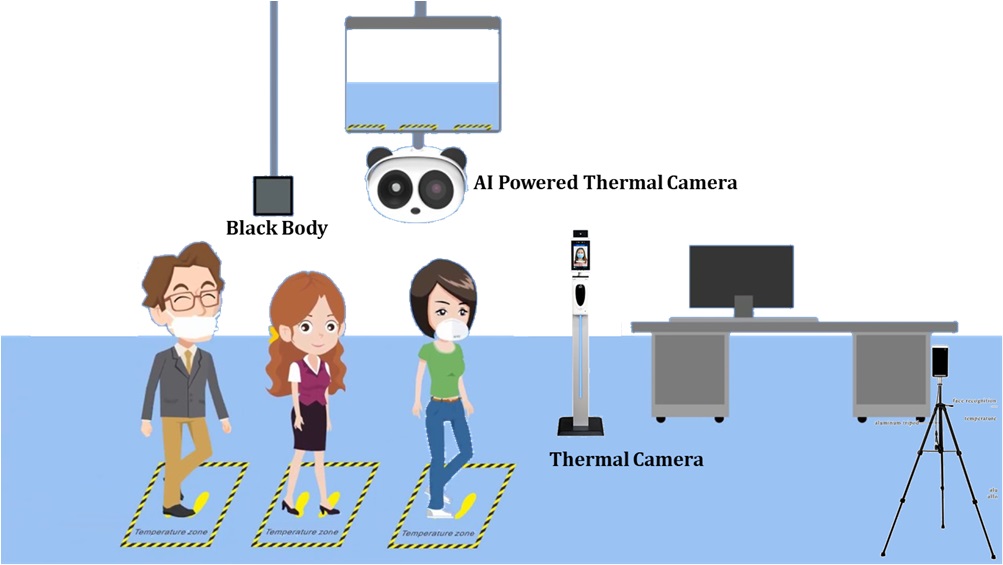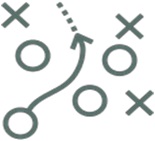 Cloud based analytics and records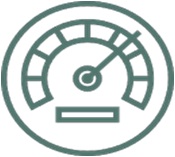 High Temperature Accuracy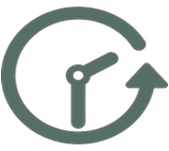 Quick Detection & Instant Alerts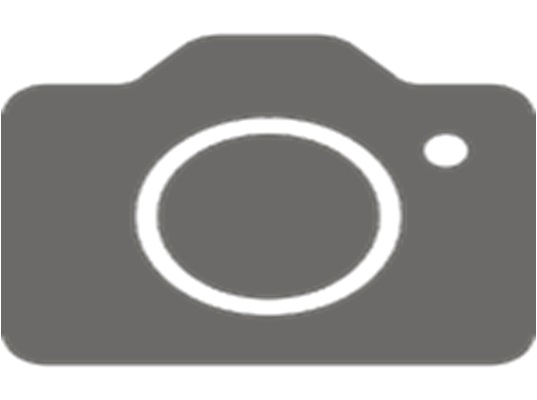 Plug & Play Setup
The setup includes thermal camera, pre-configured internal processor, tripod (optional), smart local screen(optional). Just assemble and get started.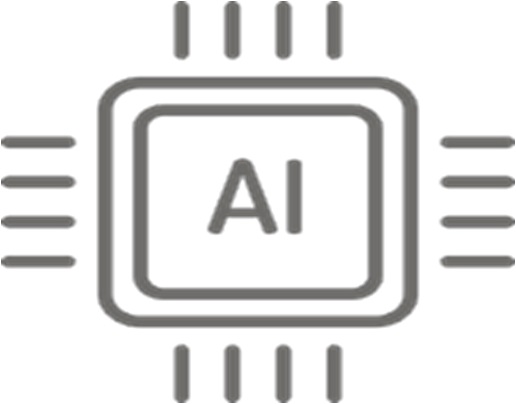 AI Driven Accurate Measurement & Instant Detection
Proprietary artificial intelligence embedded on edge processor to accurately detect & isolate people with higher body temperature.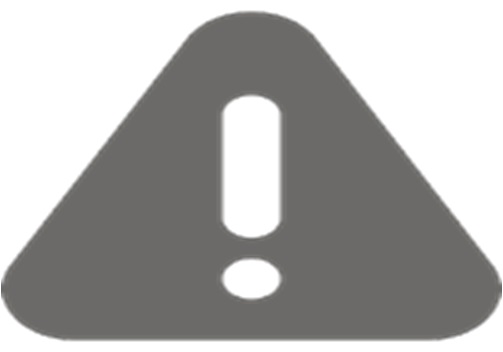 Intelligent Alerts
local buzzer to quickly alert the nearby people in case of high face temperature. The system also broadcast the SMS & emails to all the concerned stakeholders.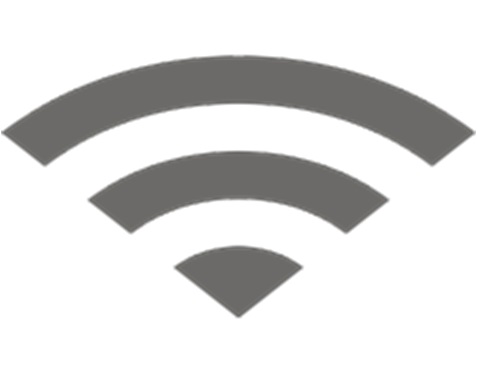 Seamless Wireless Connectivity
All the cam modules are continuously uploading the images & results of screened people to a common cloud-based platform using either Wifi or 4G.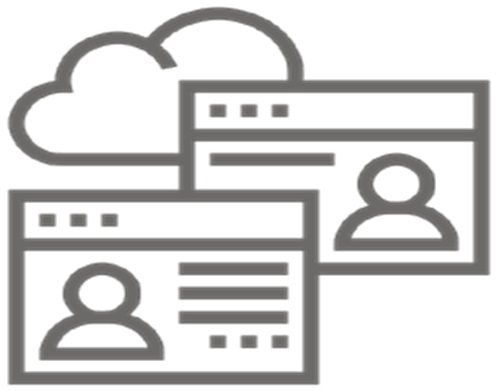 Software Application with Global Access (I/O Sense Cloud Platform)
Centrally monitor & analyze all the photos, results, temperature trends, anomalies etc. captured from all the connected cameras installed at different sites.