About Us
Established in 2003, Excelsource International Private Limited. (EIPL) offers complete turnkey Solutions to engineering goods, plants & machineries, consumable items, hospitality industry and project management to our clients across the globe. What began as a Sourcing Solutions provider went on to be reckoned as an extension of our clientele to address their complete requirements and offer end-to-end solutions.
A team that believes in letting the actions do the talking, we at EIPL have a talent pool from different walks of life, comprising of engineers, consultants and top-notch procurement personnel. This diversity and rich experience of our team helps us understand our clients' requirements better and offer them the right solution at the right time.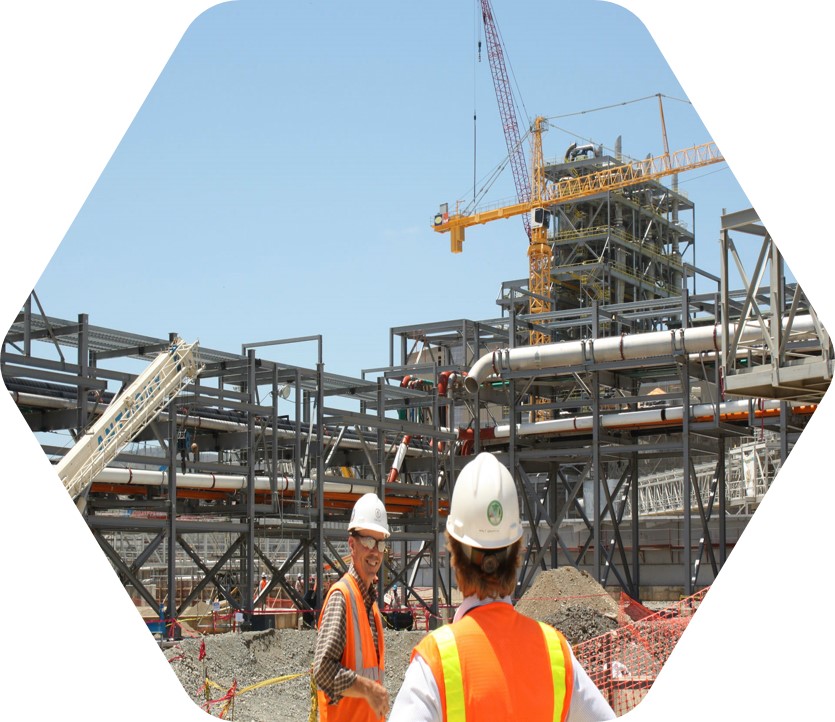 At EIPL, an expertise of such caliber has elevated us to the echelons of collaborators of our worldwide clientele for all their Projects, Consumables, Raw Materials for the plant, as well as emergency purchases required for their plant. Our commitment to excellence has earned us the pride place in the hearts of our esteemed clients in Tanzania, Zambia, DR Congo, Kenya, Ghana, Uganda, Dubai, China and South Africa, to name a few.
As part of continual upgradation and diversification, since early 2019, EIPL started catering to domestic as well as overseas market for innovative and technological solutions with cutting edge products and services. Major segments focused are IoT based revolutionary Industry4.0 / PdM4.0 smart solutions for Industry, Smart City Projects, Smart Metering Infrastructure, Sub-station monitoring solutions as well as Enhancing Resource Conservation with variety of advanced technologies including Hotwell – Coldwell technique plus pinch analysis and many more.